Somerset Collegiate Students SLAMify Science with Sports Equipment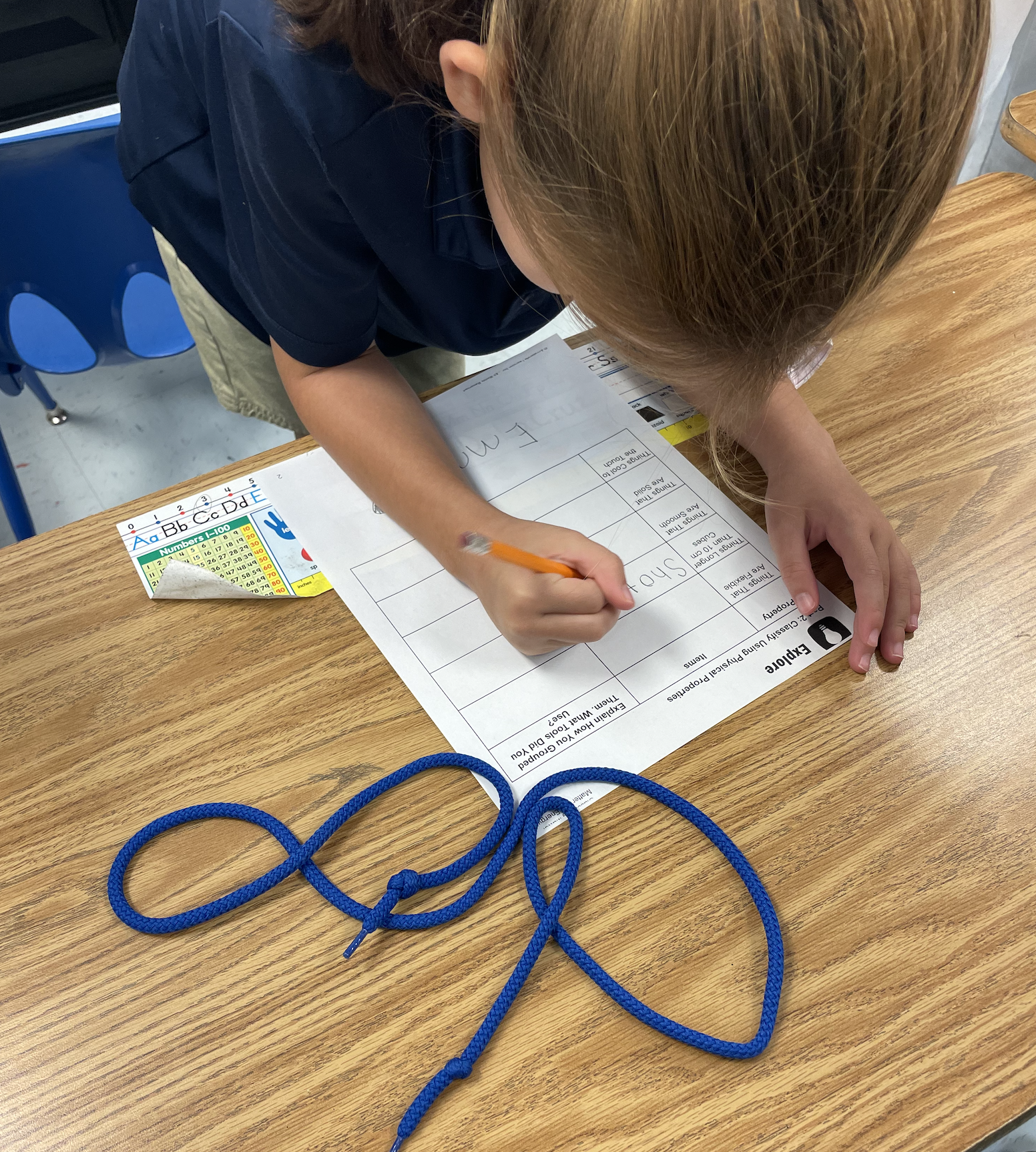 Somerset Collegiate, known for its innovative approach to education, took a unique spin on science lessons this week as students used sports equipment to dive into the fascinating world of physical properties of matter.
In a dynamic and engaging experiment, students at Somerset Collegiate found themselves swapping textbooks for basketballs and beakers for baseball gloves. The goal? To SLAMify their science lesson, turning it into an unforgettable experience that blended the excitement of sports with the rigors of scientific inquiry.